NEW Winter Wing-Ding Registration NOW OPEN!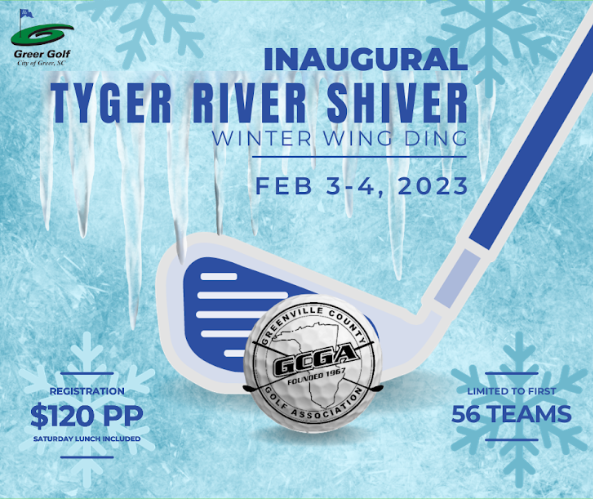 CLICK THE PICTURE TO REGISTER NOW!
The Tyger River Shiver Wing Ding is here! The 36 Hole two man's captain's choice event will be a fun & serious event - played at Greer Golf Club February 3-4, 2024. The championship event will feature tough day pins - but not silly unputtable pins. The overall championship will be 56 teams in a 36 hole stroke play event that will be flighted after the first round.
M&J at the Four Way will provide their world famous chili & cornbread after the 1st round. There will then be a "Down & Up Challenge" at about 3:00. Teams will have the option of playing a shot down to #5 green, then back up to #6. Cumulative "Best Ball Closest to the Pin" distance will be paid to the top 3 finishers.
There will also be a $200 optional buy-in on the first day of the event, with contests for Saturday & Sunday. Also a practice round dogfight with skins will happen on Friday Feb 2.
It might be cold - but we'll have tons of fun. Get your partner & enter now. The field will be limited to the 1st 56 teams.
Schedule- Friday Feb 2 - 11:00 Shotgun Practice Round with Skins & Games.
Saturday Feb 3 - 9:30 Shotgun. Optional $200 Buy-In. Lunch provided. 3:00 Down & Up Challenge (optional $40 team)
Sunday Feb 4 - 10:00 Shotgun

Patrick Stephenson wins Upstate Amateur in playoff...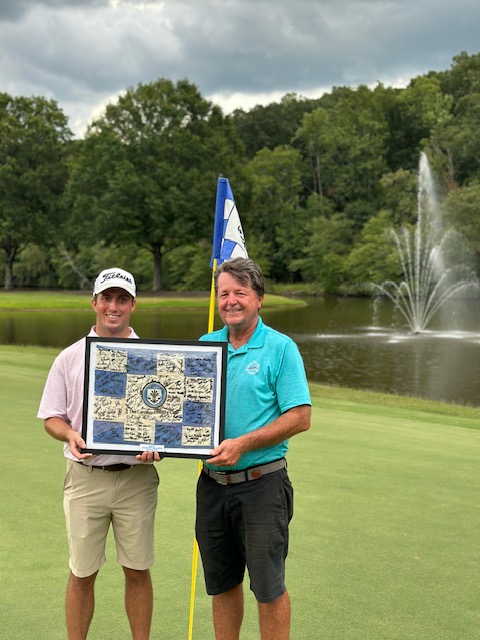 The 2023 Upstate Amateur Championship at Carolina Country Club saw the best overall field of golfers in the tournament history. Patrick Stephenson was 2 strokes behind first round leader Nick Mayfield heading into the final round. He caught fire immediately going 5-under through his first four holes on Sunday. He held the lead but JD Lehman right with him early own and actually tied him for the lead on the back nine. With both golfers tied at the end of 36 holes, they went to a playoff on #1. Each golfer pared the hole and moved to the second playoff hole #9. Both were in the fairway but Lehman tugged his second shot a little left and into the water. Stephenson took advantage to par the hole and capture the tournament. Thanks to all of the golfers that endured the scorching heat!
Upstate Amateur final scores - click here

Biershenks record setting round wins Upstate Fall Two Man Championship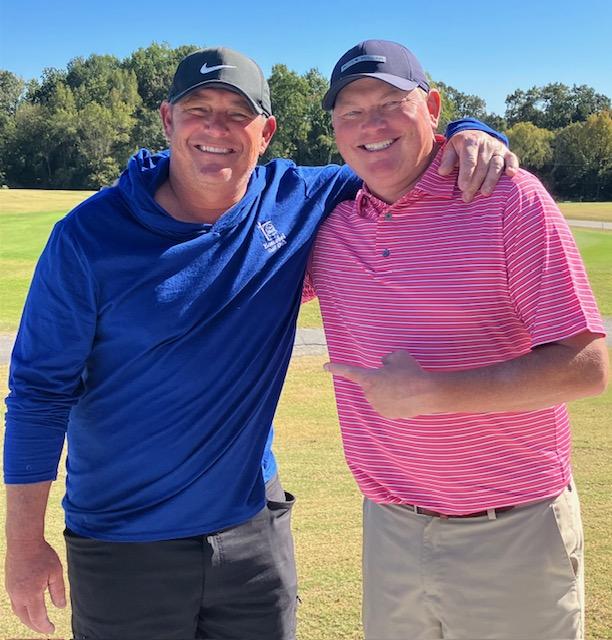 Nick and Robbie Biershenk put together tournament setting final round to hold Zach Bishop and Colby Patton. Team Biershenk shot 30-26-56 to win by 1 stroke over Bishop & Patton's 29-28-57 in the final round.
Thank you to all of the teams that competed in our final tournament of the year. Special thanks to Three Pines for hosting the tournament once again.
For final scores - Tournament scores / Pairings

Danny Brock holds off charge from several golfers to win the 2023 Greenville County Amateur.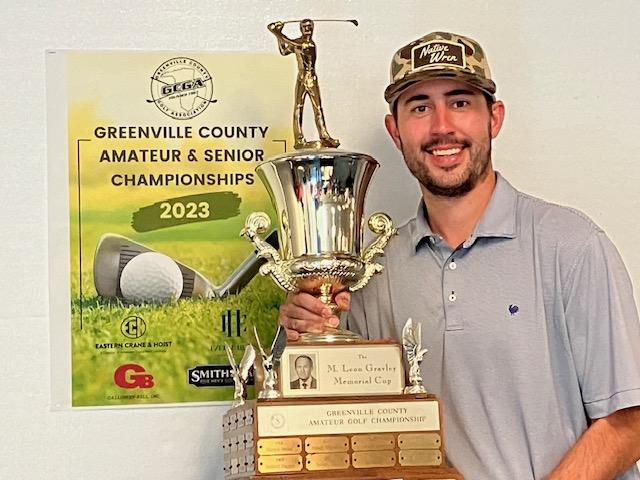 Danny Brock became a two time Greenville County Amateur Champion after winning at Fox Run. Zander Briggs, Walt Todd and defending champion Garland Ferrell made a strong charge for the Leon Gravley Member Cup on Sunday. Brock shot a 2-under 70 to win by a single shot.
Holly Tree Country Club won the Allison Cup (team competition) by 1 stroke over host Fox Run.
Thank you to everyone for participating and to Fox Run staff and membership for hosting the tournament at a fantastic course.
For complete scores...Click here

Yancey Johnson shoots 13 under par enroute to winning the 2023 Greenville County Senior Amateur Championship!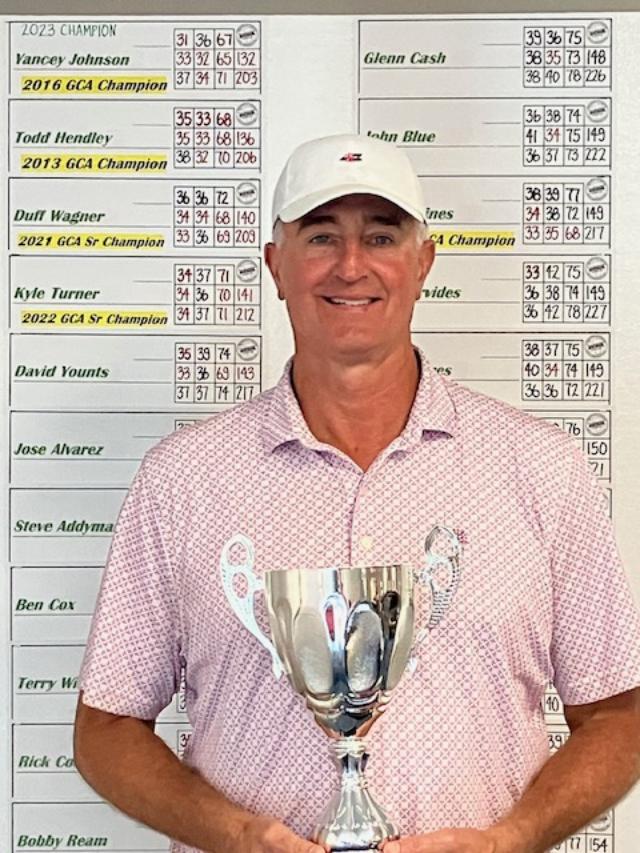 Todd Hendley finished second, 3 strokes behind Johnson. Both are former County Amateur Champions.
Click for complete scores for 2023 Greenville County Senior Amateur -

Rose & Joye capture Upstate Spring Two Man Championship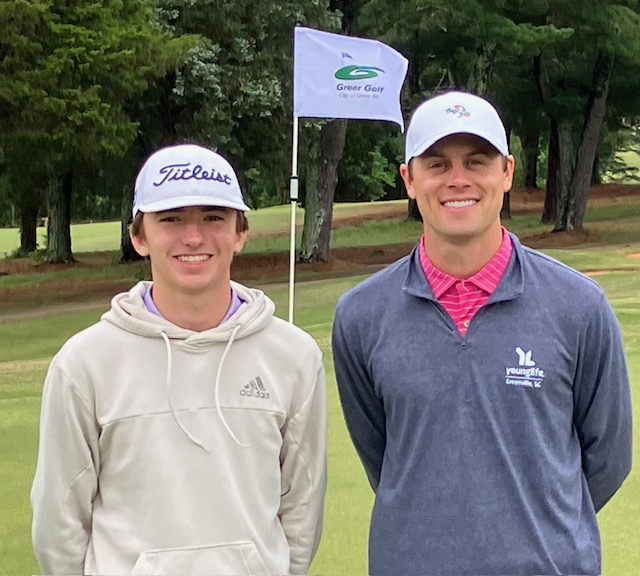 Carson Joye & Connor Rose made 6 birdies on the back nine which propelled them to win the 2023 Upstate Spring Two Man Championship! Thank you for the 54 teams that participated in the tournament under difficult weather conditions and to the staff at Greer Golf Club.
For complete results, click the winners picture!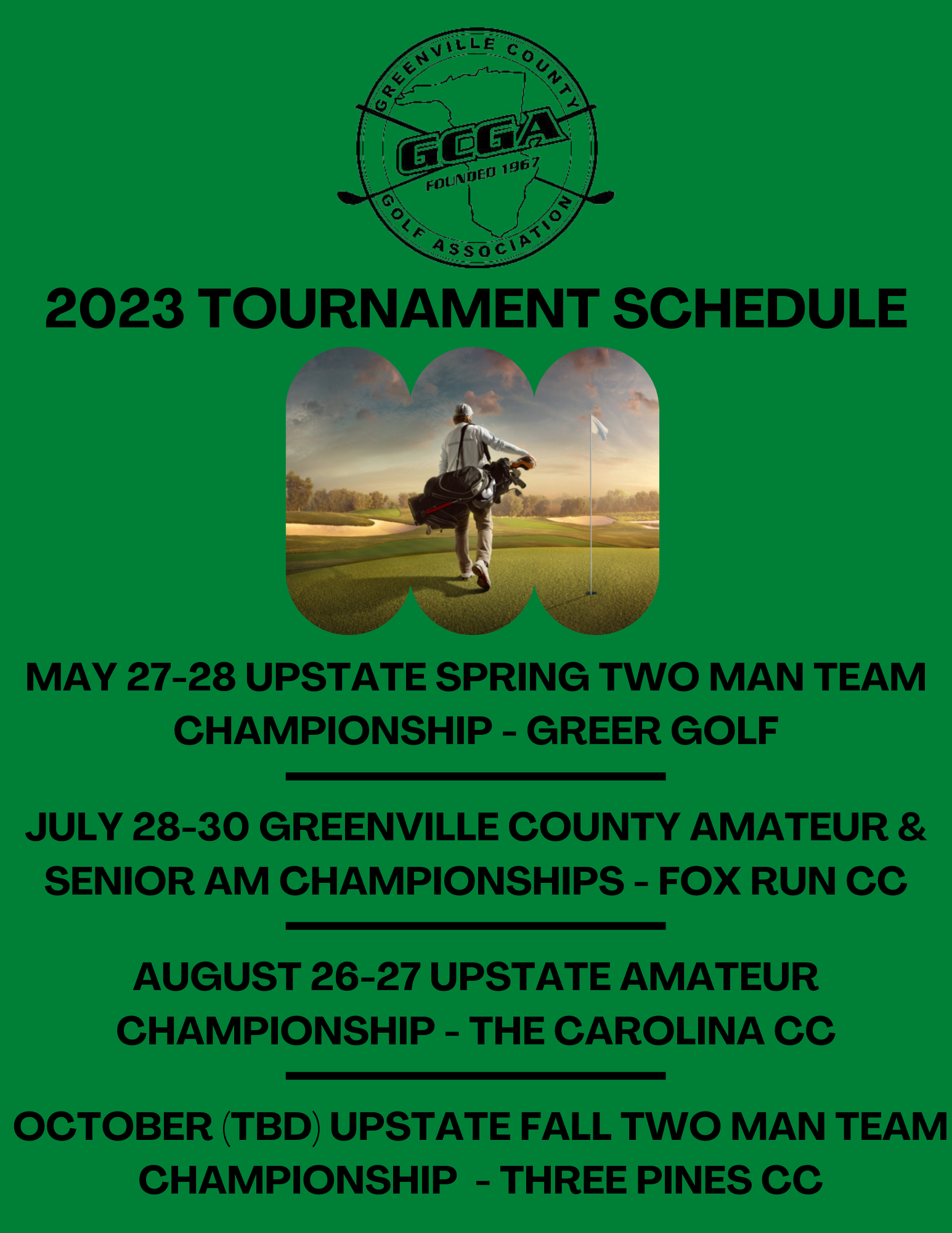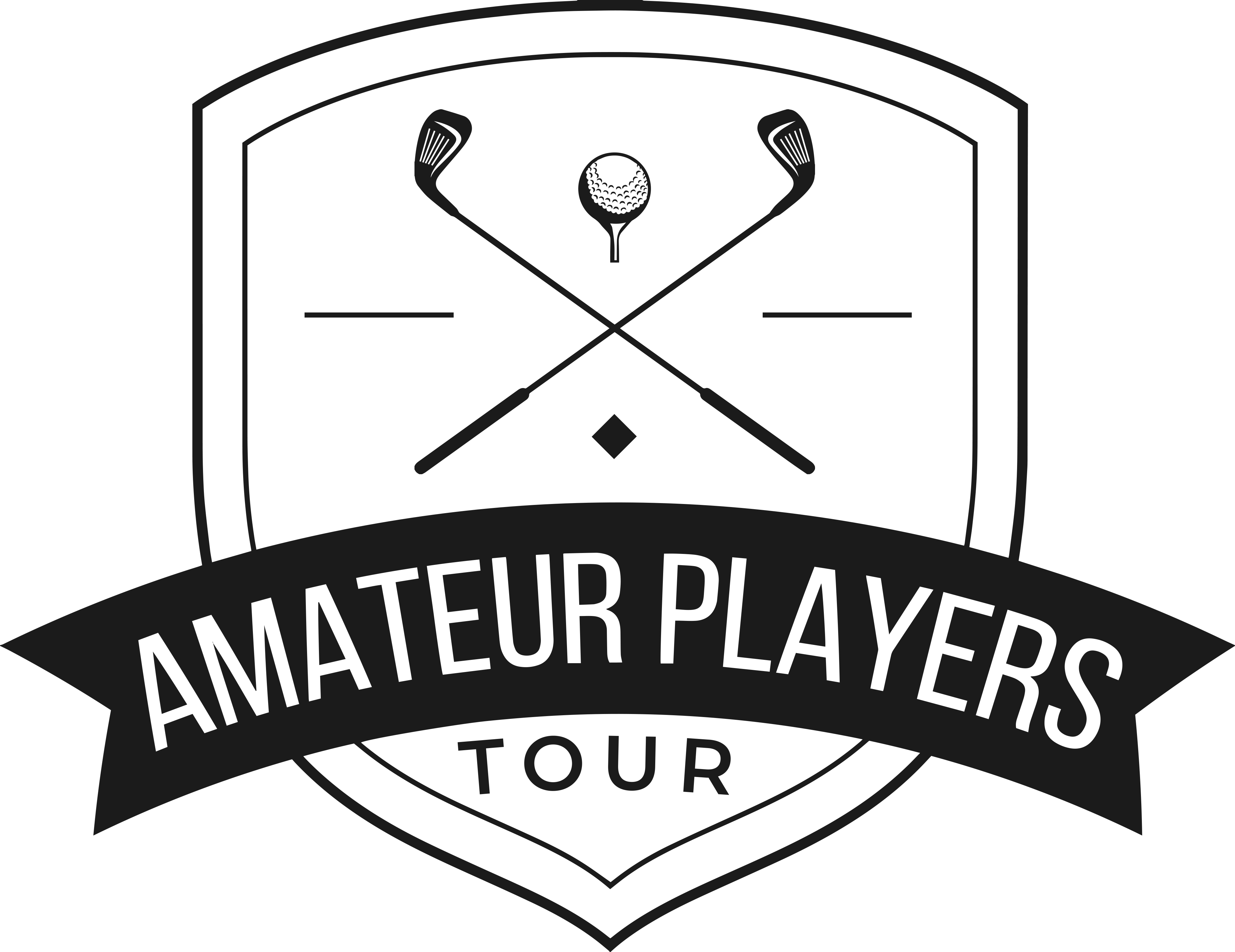 Want to play in MORE tournaments?
The Amateur Players Tour is a great way to make friends, enjoy competition, have a chance to win some good prizes, and travel to different places, all while playing some really good golf courses. Larry Lee does an excellent job running the events. Give them a look and play some more events! Click the Amateur Players tour logo for schedule & events!

Croxton & Wiggins capture Upstate Fall Two Man Championship in playoff...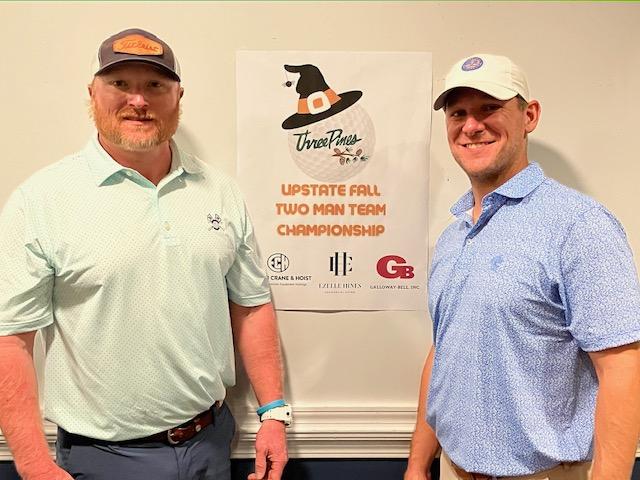 Click here for final results

Garland Ferrell captures 2nd County Amateur in record scoring tournament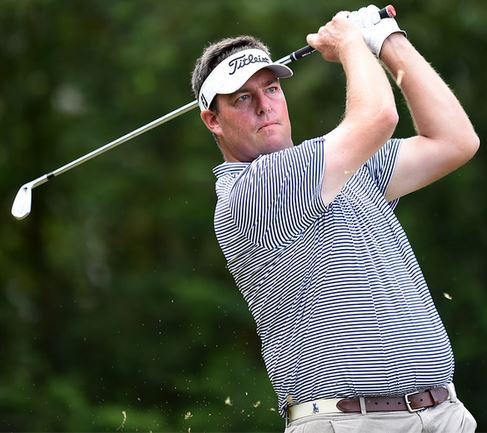 Garland Ferrell won the 2022 Greenville County Amateur Championship by 1 shot over Robbie Biershenk and set a tournament scoring record (66-68-65=199). He became a 2-time winner of the County Amateur as well after capturing his first win in 2006. Fox Run claimed the Allison Cup (Club Team Competition).
For complete scores - https://greenvillecga.bluegolf.com/bluegolfw/greenvillecga21/event/greenvillecga215/contest/20/leaderboard.htm

Biershenk & Grumbles win in playoff at Upstate Spring Team Championship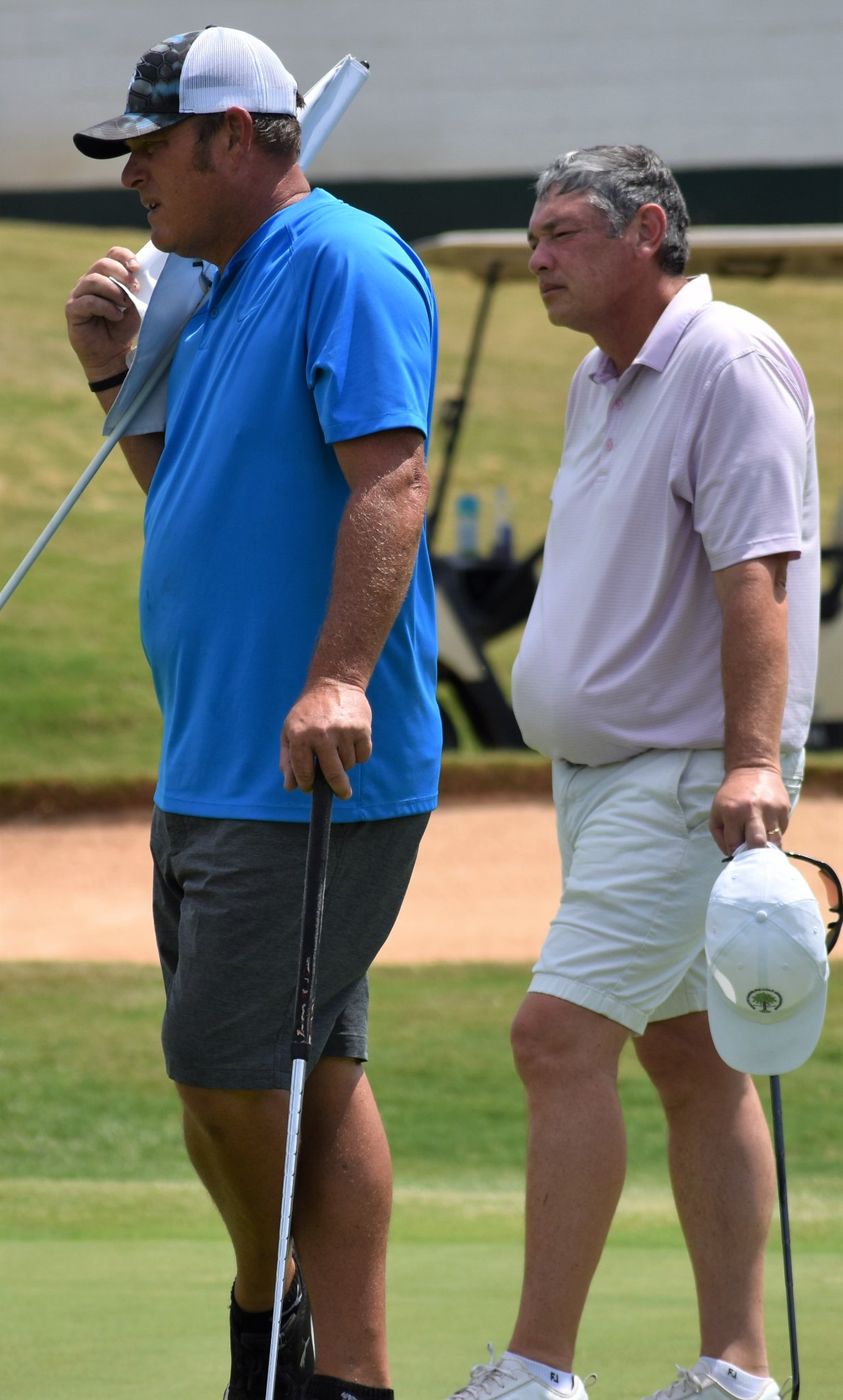 Click here for final scoreboard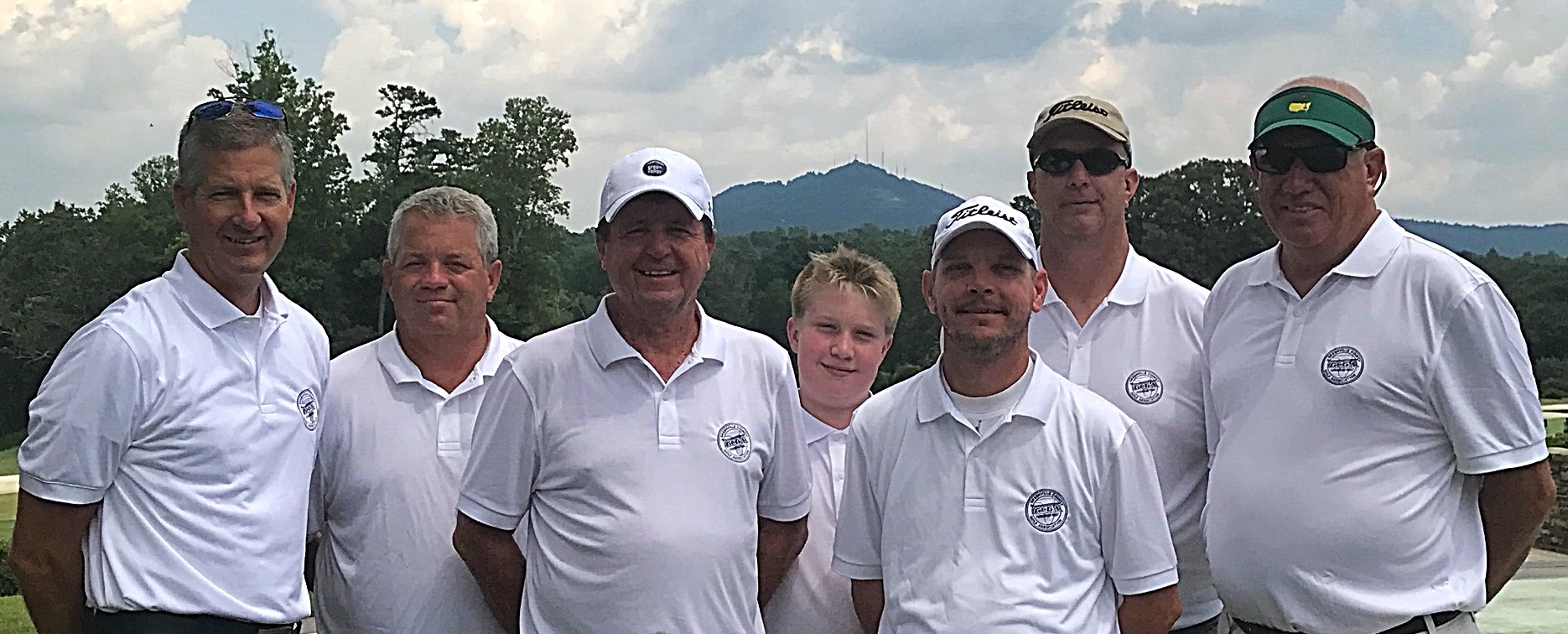 Greenville County Golf Association tournament staff.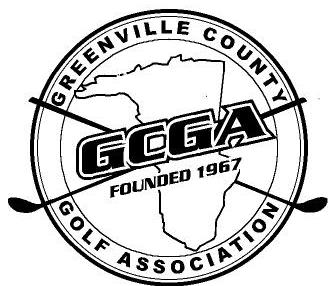 This is also the official web site of the Greenville County Golf Assocation. To go to the Greenville County Golf Association web pages....click the County golf logo!
Attention golf leagues!
The Upstate Golf Club handicap service is a great alternative to manual handicap tracking. Email Rob Gravley at robgravley@aol.com for pricing!
You will get volume discounts for your players, plus the handicap they get will make them a member of the SCGA,, CGA, and USGA for handicap purposed, and will make them eligible for all SCGA, CGA, and USGA amateur championships!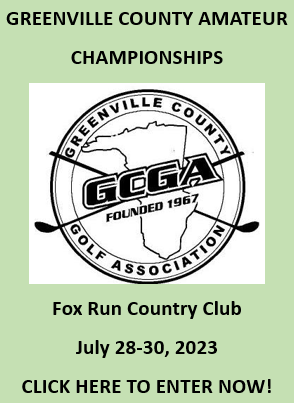 | Tee Times & Scores | Tournament Tee Times | MEMBERS PAGE | Great Links |

---
| Return Home | Contact Us | Downloads & Applications | Greenville County Golf Association | Greenville County Amateur | The Cyder Cup Matches | Upstate Amateur Championship |